A new home for the blog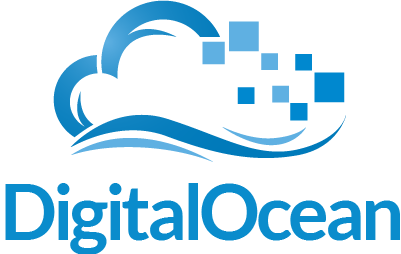 Change for the sake of change?
Maybe… or a chance to learn something new.
Either way, this blog has now been moved away from WordPress.com to a new host.
After a fair bit of research, the decision was to go with the Virtual Private Servers offered by Digital Ocean.
With monthly plans starting at USD 5 per month it is very affordable to get started, but still easy to grow into larger servers if/when needed.
Pre defined templates for all sorts of different application servers (including WordPress) made it super simple to transfer the blog from wordpress.com – in less than 15 minutes the blog was serving pages from the new host. Nice!