BigQuery ODBC driver now free from Google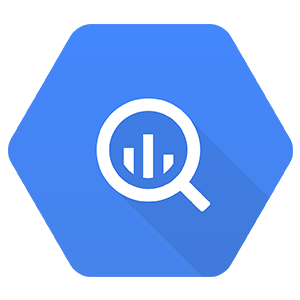 A freebie for the weekend:
Looks like Google is now offering a free ODBC driver for BigQuery.
Google has licensed Simba's driver, which is great! The Simba driver has proven very stable and performant, and being able to use it freely to access data in BigQuery is likely to benefit BigQuery adoption.
The Simba drivers support both Standard and Legacy SQL modes in BigQuery, as well as large result sets, and are confirmed to be working very nicely with Qlik Sense September 2017 version.
There are versions available for 32/64 bit Windows, OS X, and 32/64 bit Linux.