Butler 5.0 is out - Extra mega super deluxe reload alerts for Qlik Sense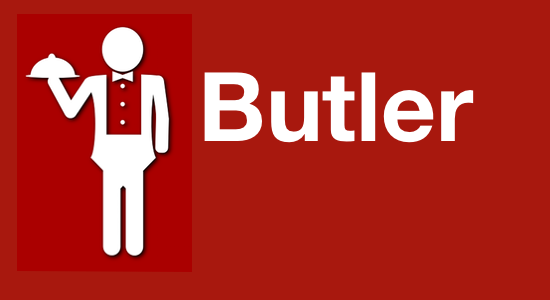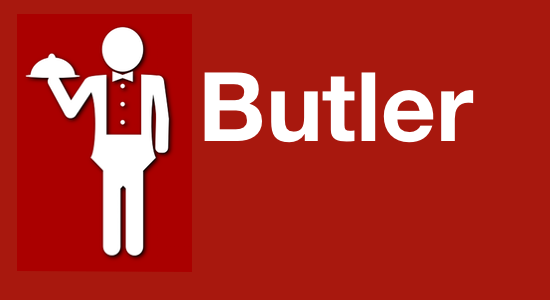 …and yes – Butler is still open source.
The step from 4.x to 5.0 indicates this is a major release.
Very much so in fact.
The main focus of the new version is on reload alerts. Rich email alerts were introduced in Butler 4.2, but that was really just the testing ground for what's now available in 5.0.
Here's the short version of what's new:
Alerts for failed or aborted reloads can be sent to Slack, MS Teams, outgoing webhooks, MQTT or as email.
Alerts sent as email, Slack and MS Teams can all make use of all the rich formatting and layout options available on those platforms.
Alert emails can be sent to the owner of the Sense app that failed reloading.
A new API for doing partial (and full) app reloads was added. This means it's now possible and even easy to do partial app reloads in Qlik Sense. One of the epic QlikView features finally become usable in Qlik Sense!
Curious what the alerts look like in reality? Check out this video for a hands-on demo: