Butler SOS 5.0 is out - new features, new doc site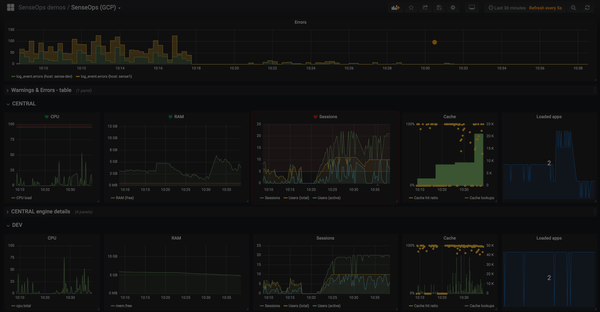 Butler SOS has matured quite a bit during past couple of years, with latest additions being fine-grained monitoring of what users are connected to what servers.
Opens up for various interesting use cases, including notification to users before server restarts etc.
A brand new doc site (butler-sos.ptarmiganlabs.com) also goes live today (built with Hugo and Docsy, vastly better than the previous one-pager at GitHub.
Starting today that site is the goto-place for everything Butler SOS related.
The site contains both installation and configuration instructions, as well as a (hopefully growing) set of examples on how Butler SOS can be used in various way.
Make sure to check out the blog section of that site too!