Butler SOS goes main stage at Qonnections 2017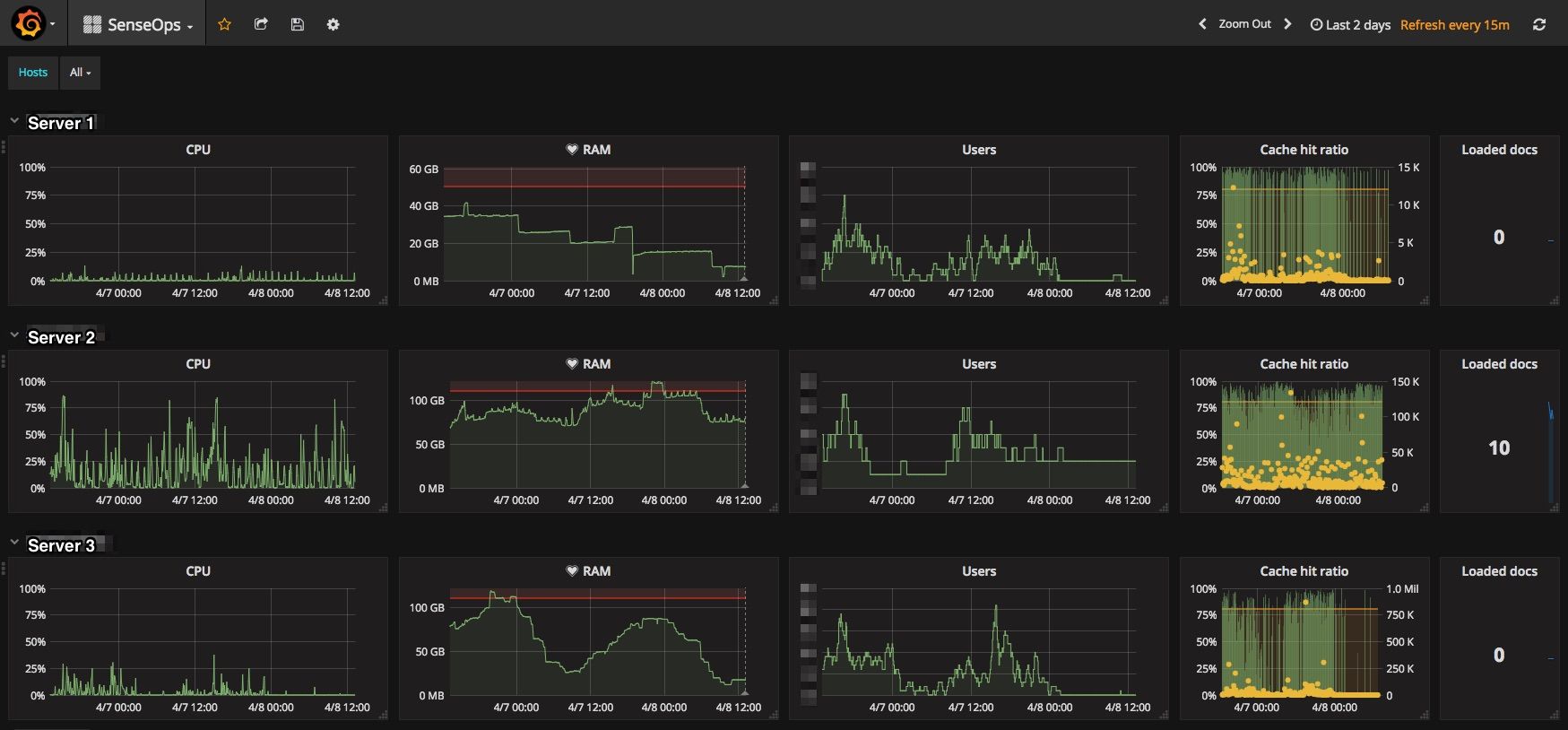 Edit:
Qlik has made available a video from Anthony Deighton's (Qlik's CTO) keynote session.
Very much worth looking through the entire video – it was very interesting indeed.
His highlight of customer and partner project's is found 12 min 36 sec into the video.
A few weeks back something cool happened.

During the big, main stage keynote session at Qlik's annual Qonnections conference, my Butler SOS project was highlighted as an example of a great application built on top of the Sense APIs.
I have to admit that it is pretty neat to get that kind of recognition from industry peers… a bit of ego boost :).
And it makes it easier and even more fun to work out coming, similar concepts and services. Lots more to be done around DevOps and Qlik Sense.
Speaking of which:
I started playing around with Qlik's new Enigma.js library a week or so ago, to see if it could be used in coming projects.
Very nice indeed. Nothing wrong with good old Qsocks, but Enigma is a step in the right direction. Just like qsocks, Enigma is open source – but also fully supported by Qlik. That is a huge advantage!