CrashPlan stopped working after Synology DSM 5.2 update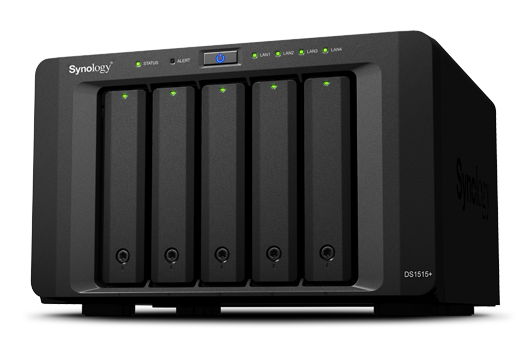 I must say I am pretty happy with the backup solution here. It took a few years to find a setup I am happy with, but this one works:
Storing important files and data on the Synology DS1515+, with ca 8 TB disk (effective raided size) and 2 SSD drives for cache.  Using WD Red 5TB SOHO NAS SATA-600 drives as main storage.
Using CrashPlan to add another layer of off-site backup for data on the DS1515+.
CrashPlan running on the DS1515+ also receives backups from a bunch of other computers, both around here and for friends and family.
CrashPlan on the DS1515+ has been pretty stable, but a couple of times updates to either of Synology DSM software or CrashPlan's backup client (which is automatically pushed from them) has broken the setup and prevented CrashPlan from even starting on the NAS.
CrashPlan however has a nice feature in their central service: They send you a warning email if a computer hasn't been backed up in a few days (think the threshold is customisable). Anyway – I got such an email the other day, indicating that the DS1515+ was not backing up to CrashPlan's central servers. Something was wrong.
Turns out others had already solved the problem – great work Chris Nelson et al!