Hack the Crisis hackathon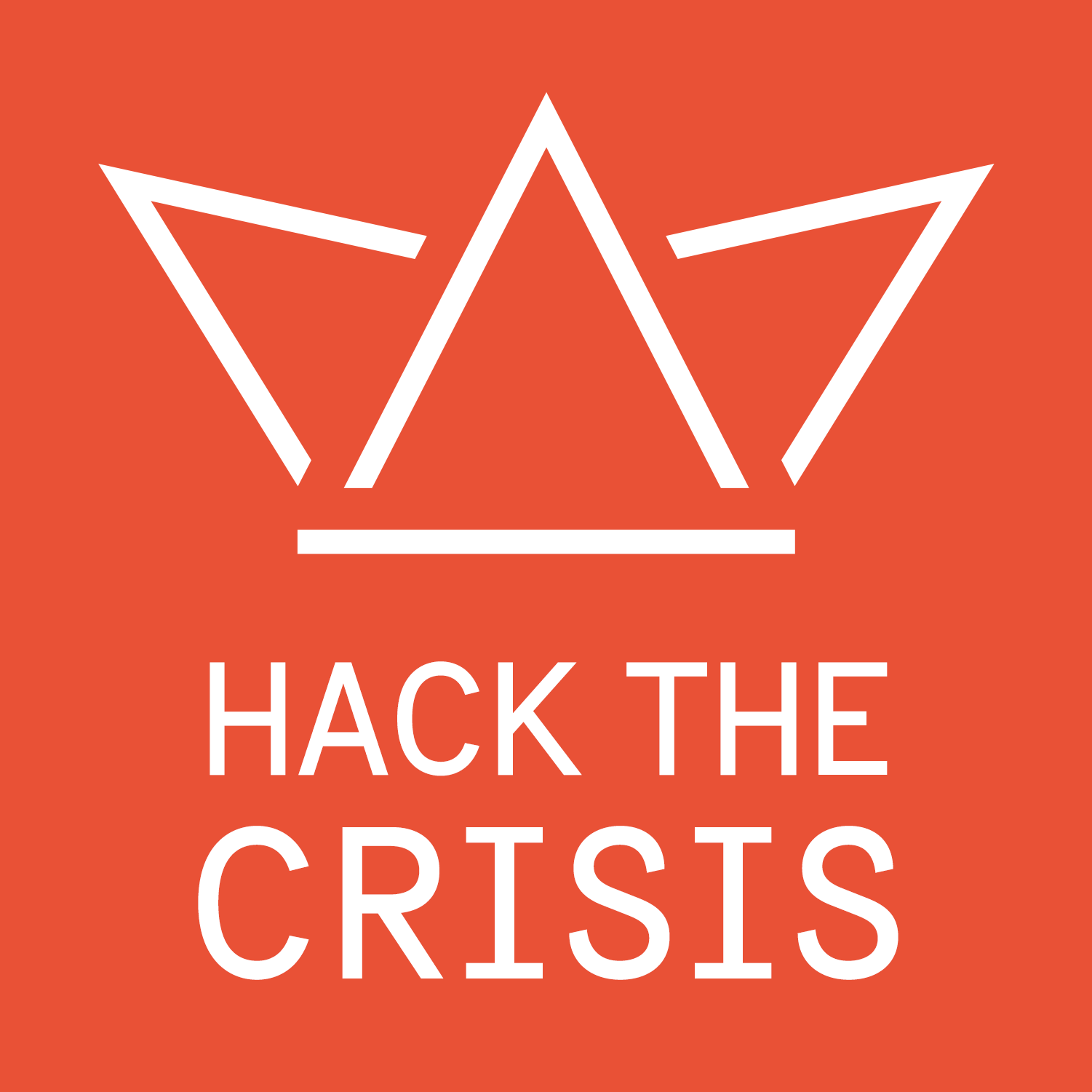 Wow, that was a busy weekend.
Hack the Crisis was a government sponsored hackathon with 5000+ people taking part – pretty impressive.
Friday night our hackathon team kicked off our project. The goal was to develop the core concepts of a service that makes it easier to help those who need help in these challenging times.
The verdict is still to come regarding official hackathon results, but the general feeling is pretty good. There is a distinct need out there, we demoed the core concepts of a solution, and there are clear paths onward from here.
And yes – a 48 hour online hackathon is a pretty effective way of achieving social distancing from your family living in the same house…
Take care and stay safe out there.