Ptarmigan Labs is open for business!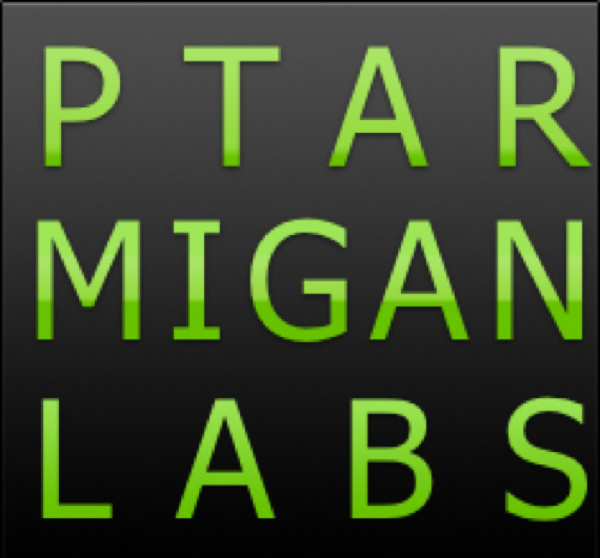 Wow – after 10 years and one day at Spotify the time has come to take the next step.
Going forward I will work in my own company, Ptarmigan Labs AB.
The company's focus will be more or less the same as what I have spent the past 6-7 years doing at Spotify, i.e. helping people, teams and organisations understanding, enriching and making use of their data.
Qlik Sense will remain my main focus, the Qlikosphere is really heating up with lots of interesting new features both launched and around the corner.
During the past 12 months Qlik Sense has really taken great steps towards becoming a proper enterprise grade BI platform.
Given this development I am really looking forward to Qonnections 2018 and the announcements that are likely to happen there. Interesting times!
You can reach me via info <at> ptarmiganlabs.com, or on LinkedIn.
My open source projects are found on GitHub, as always.
Onward!