Qlik Luminaries 2017 announced - yay!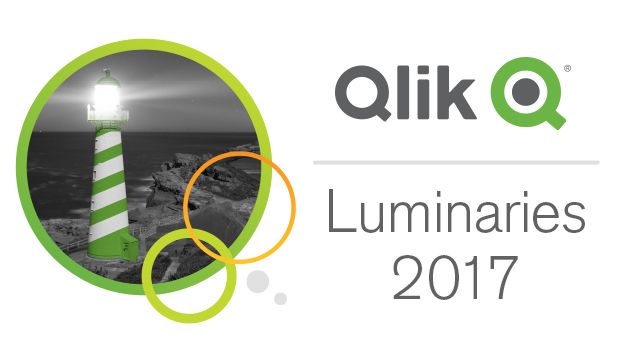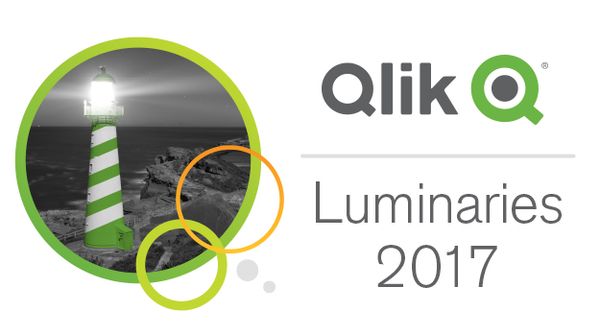 And guess what? I am one of them! 🙂
I value this quite high. Being part of the 2016 Luminary program too, I know how much value it brought both in terms of great networking opportunities with fellow Luminaries (and others), as well as more and closer contacts with Qlik themselves.
The one thing that makes Sense stand out (IMHO) is the fact that it is a very solid platform, on top of which you can build all kinds of interesting apps.
Qlik's own user-facing standard Sense client is great, but there are for sure times when you want something else. The APIs very nicely enable that kind of development.
On the other hand, with so much great work happening in the open source field (around back-end technologies, visualisations etc), it is also extremely promising to see Qlik open sourcing some of their tech.
2017 has indeed started in an interesting way for Sense, can't wait what's in store for the rest of the year.