Two dollar variable fan controller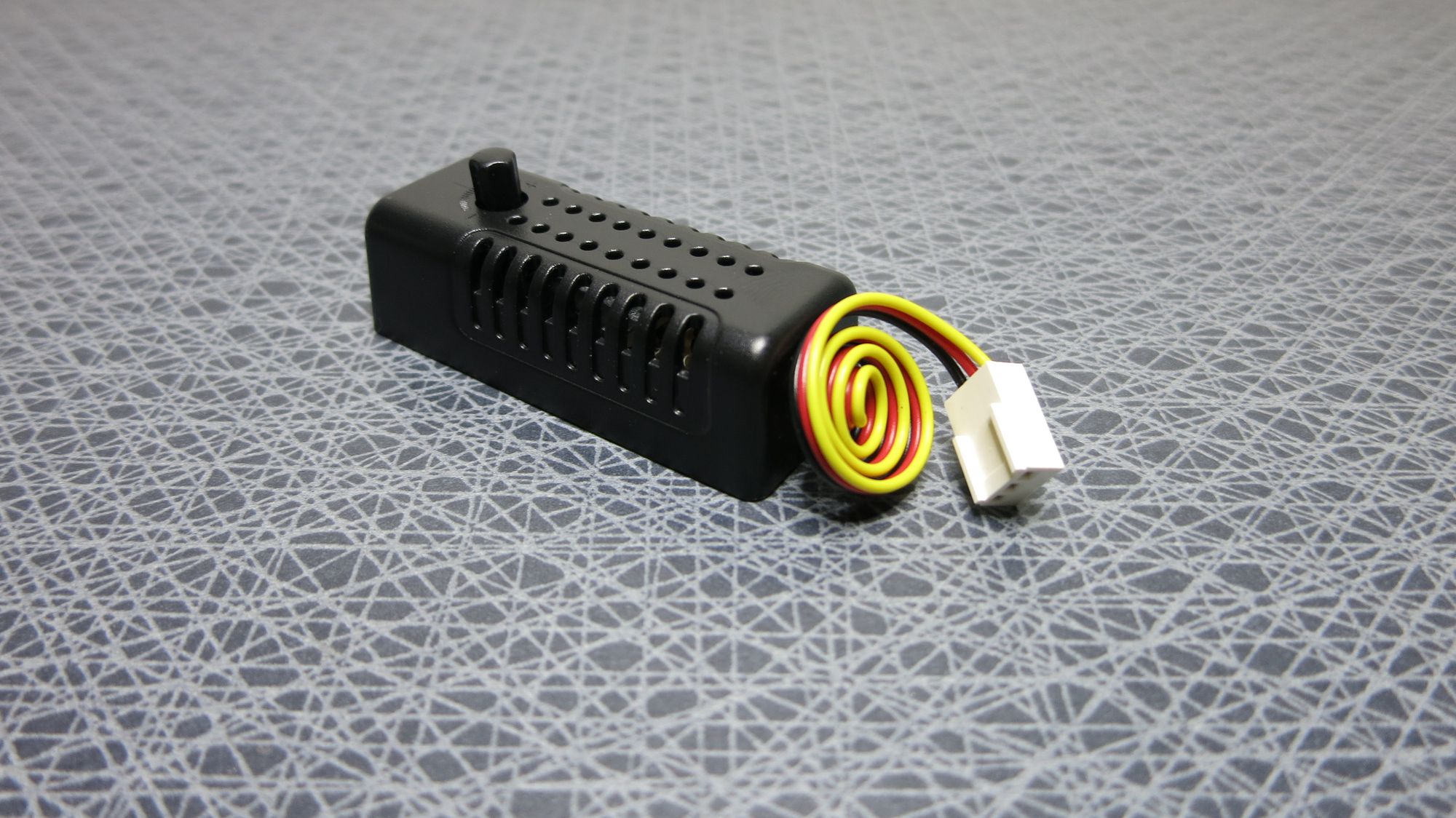 Well – given current exchange rate, AU 2.59 = USD 2.33.. So it's not quite a two dollar product, but pretty close. And "2.33 dollar fan controller" did not make for a nice subject line…
After the earlier post about variable 12V fan controllers, it might be worth looking at what is available on Ebay. Turns out you can get a variable controller delivered anywhere in the world for USD 2.33 – pretty amazing! It looks deceivingly like the Zalman Fan Mate 2 too: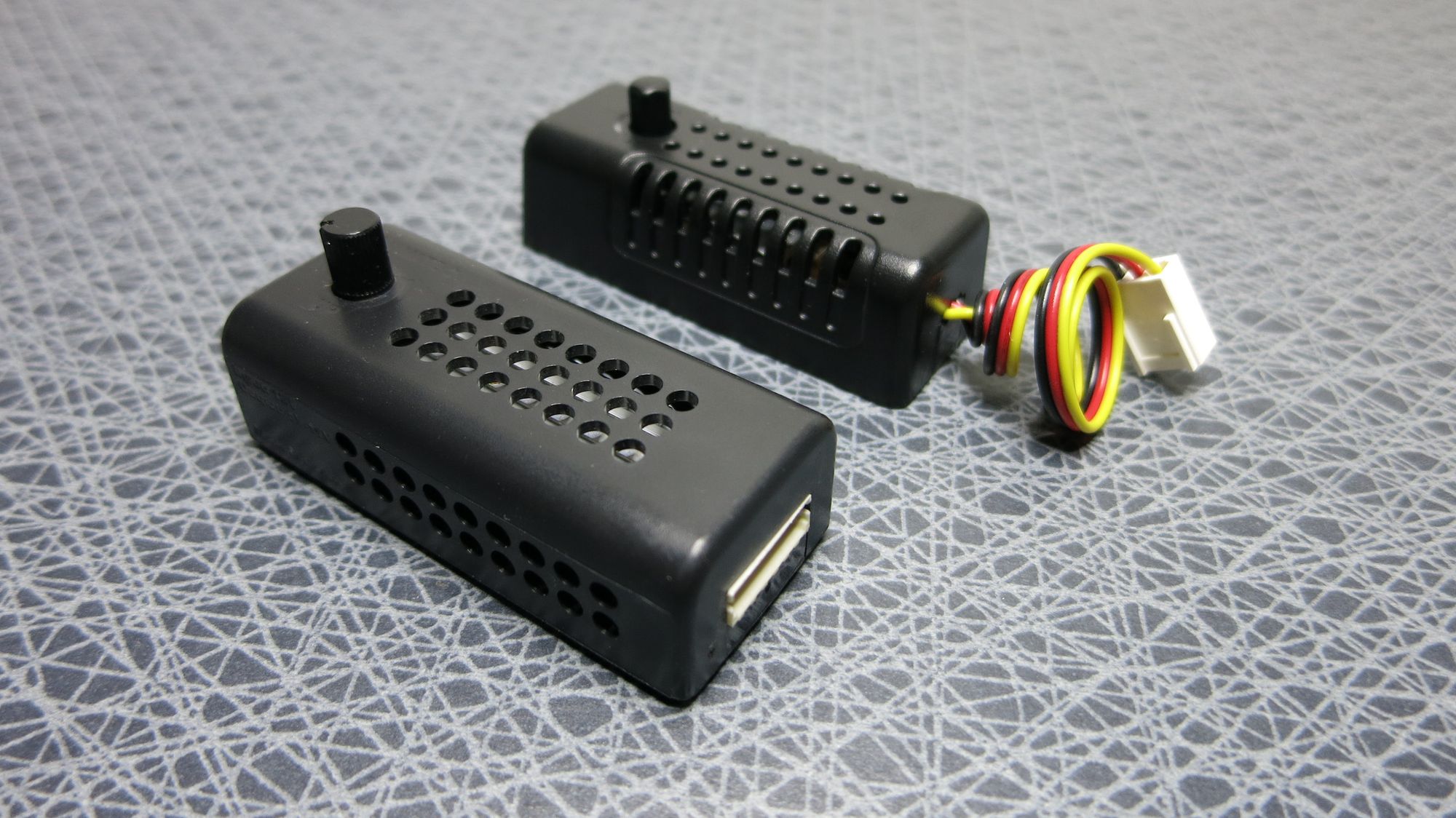 The eBay controller only has one 3-pin male connector (where the fan connects), and then a soldered in wire with a 3-pin female connector, for attaching to the PC or other equipment.
The Zalman on the other hand has a 6-pin male connector on one end, a special Y-cable (it comes with the Fan Mate 2) is then needed to hook up the controller to fan and PC. Both variants of course work, the Zalman approach is maybe slightly better, as it allows the controller to be mounted closer to an inside corner, without the cables being in the way. Not a major difference though.
Looking inside the eBay controller, it is obviously different from the Zalman. For starters, it has a NEC B772 P PNP medium effect transistor in there, rather than a voltage regulator. I could not find a datasheet for that particular NEC device, but I am pretty sure it is more or less identical to ST's 2SB772.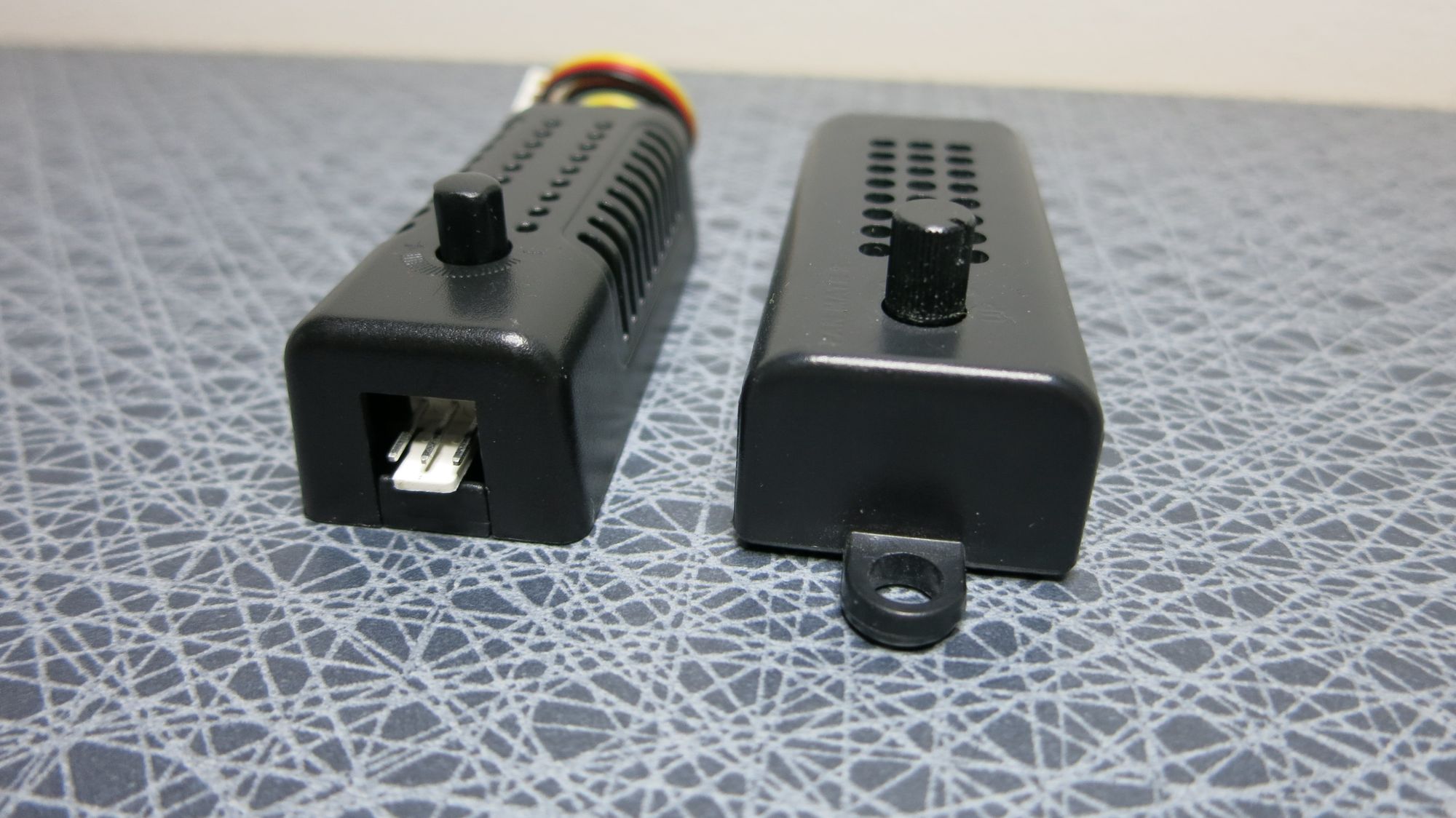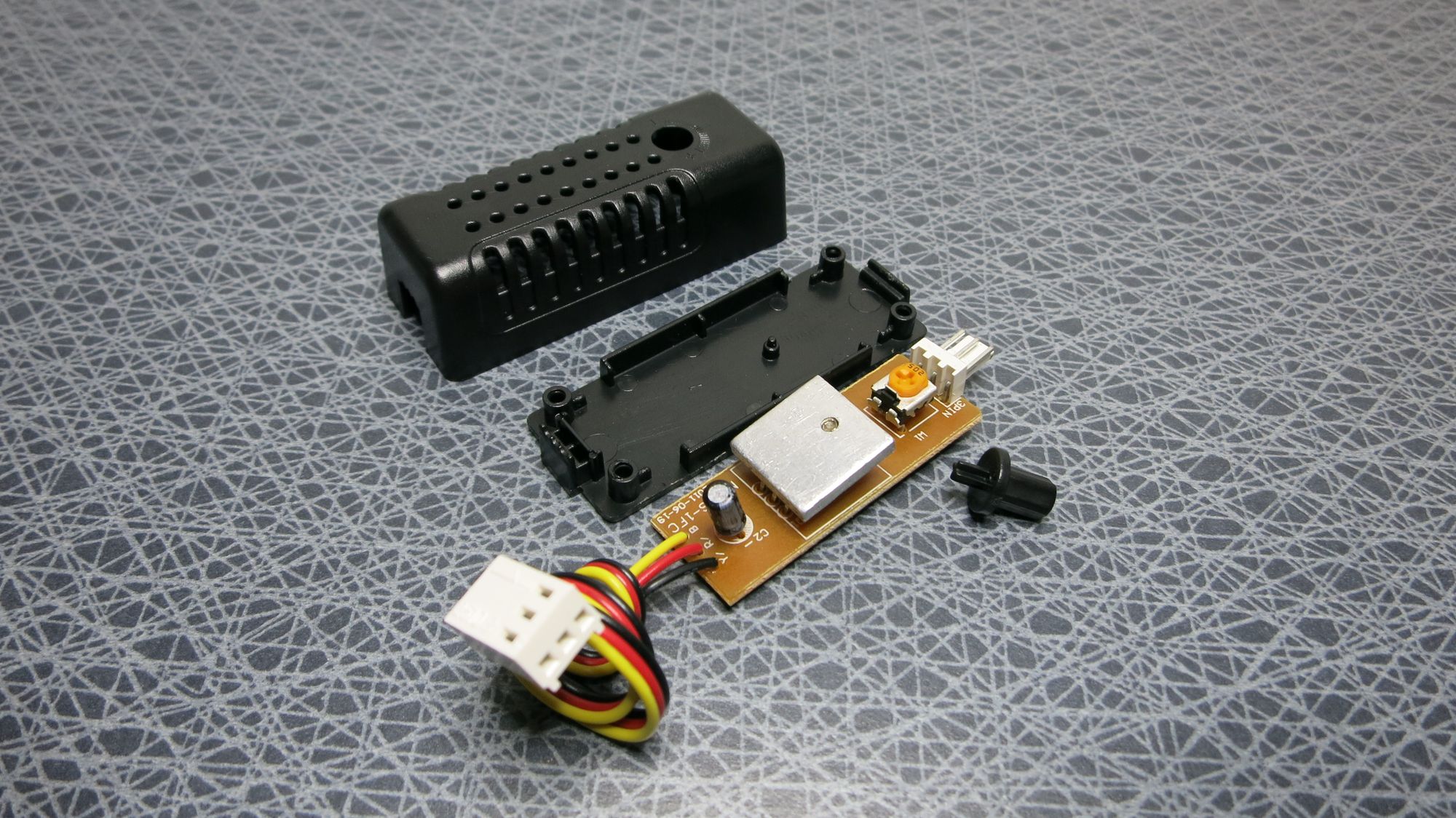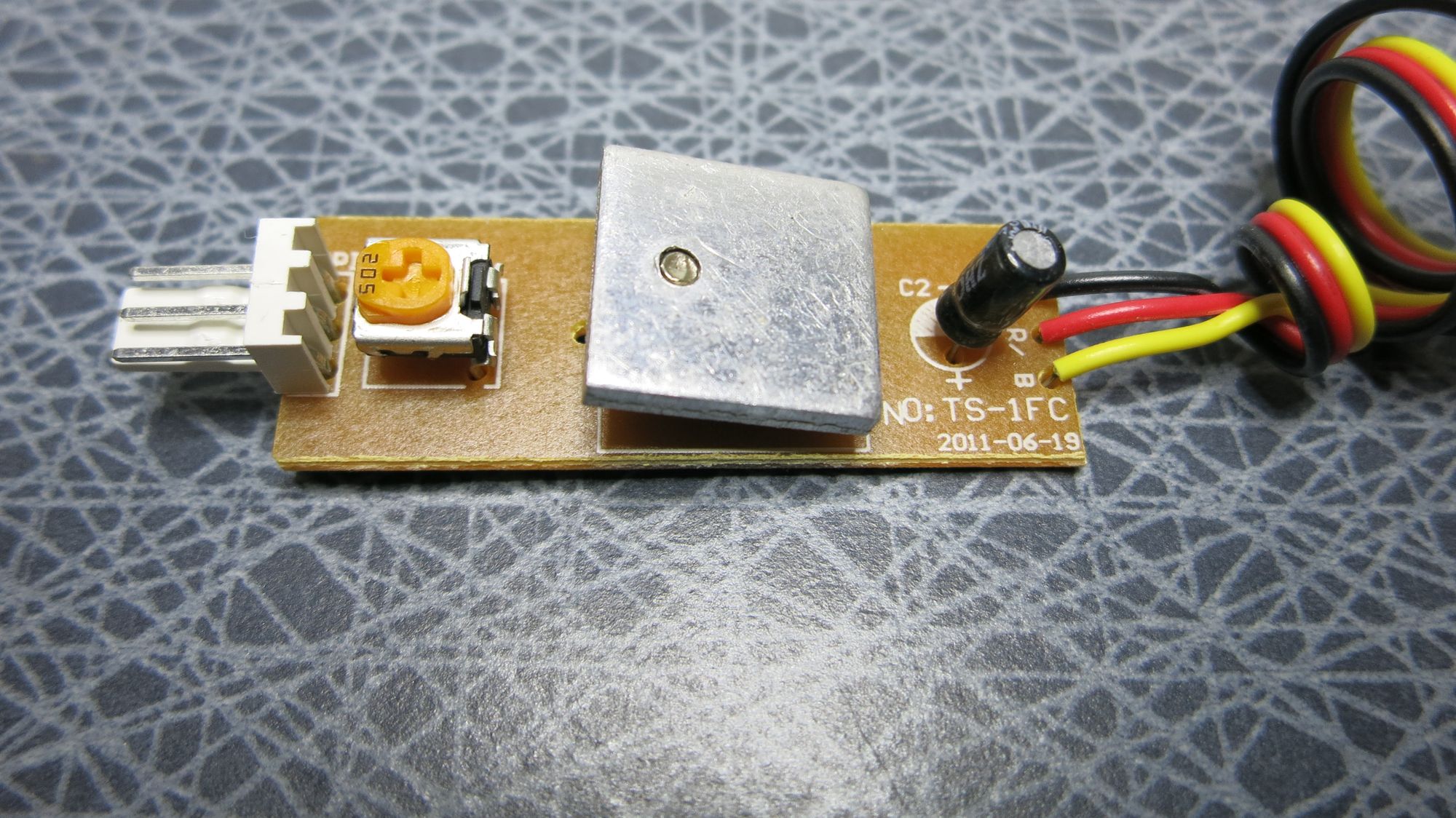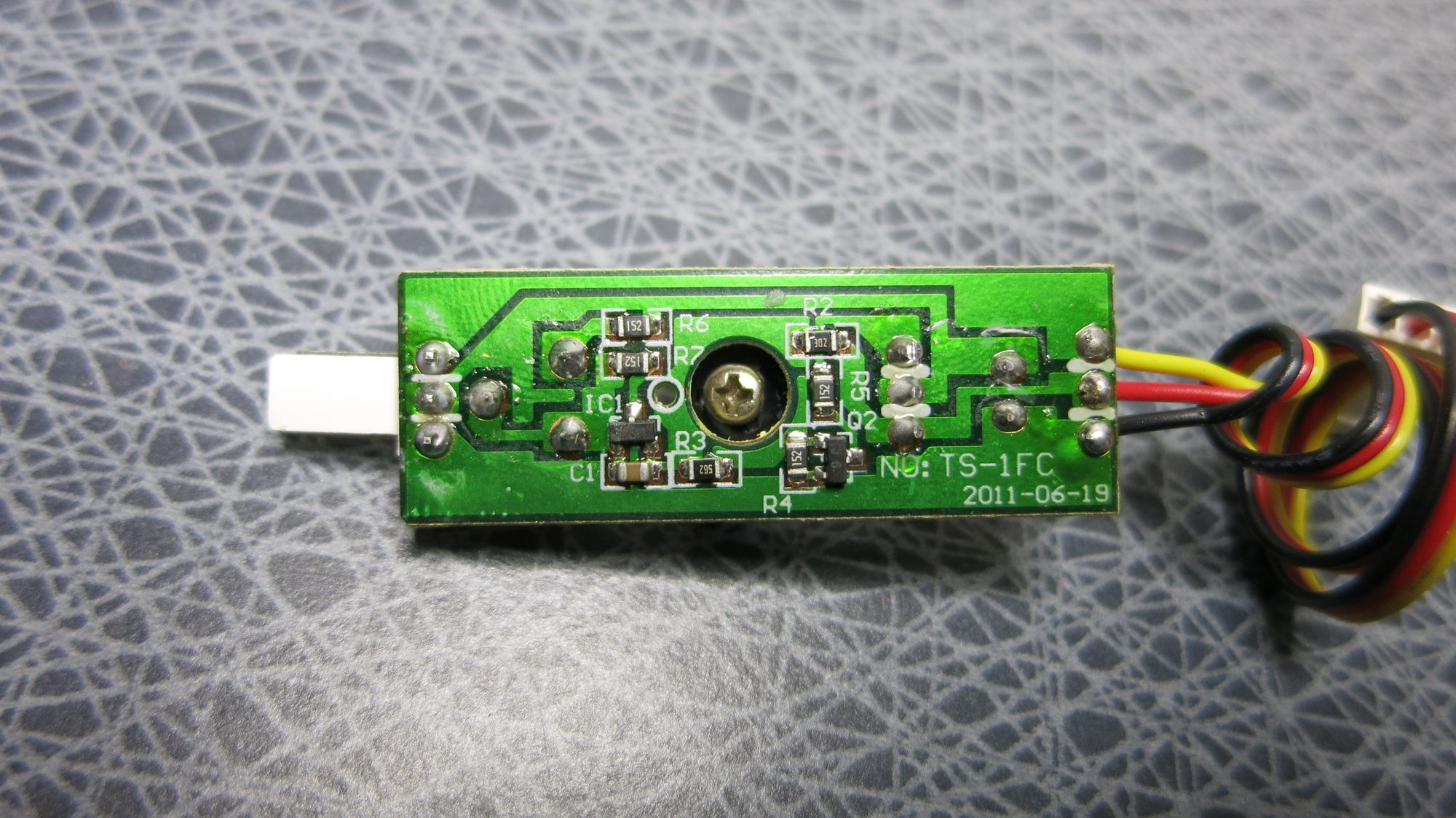 There is also a TL431 adjustable voltage regulator in there, together with a second SOT23 transistor market J6, it might be a S9014 NPN transistor (or equivalent).
So, in essence the eBay controller is also a linear regulator, but based off an adjustable regulator (rather than the fixed-voltage 7805 that the Zalman uses), with an extra power transistor to boost current. The extra transistor is needed, as the TL431 can only sink 100 mA on its own.
All good so far. But when reverse engineering the eBay controller, the schematic just doesn't add up. Below is what the eBay controller looks like, with the above assumptions on components – and this is not a working circuit, as far as I can tell (or is it? Feel free to add your expertise in the comments!).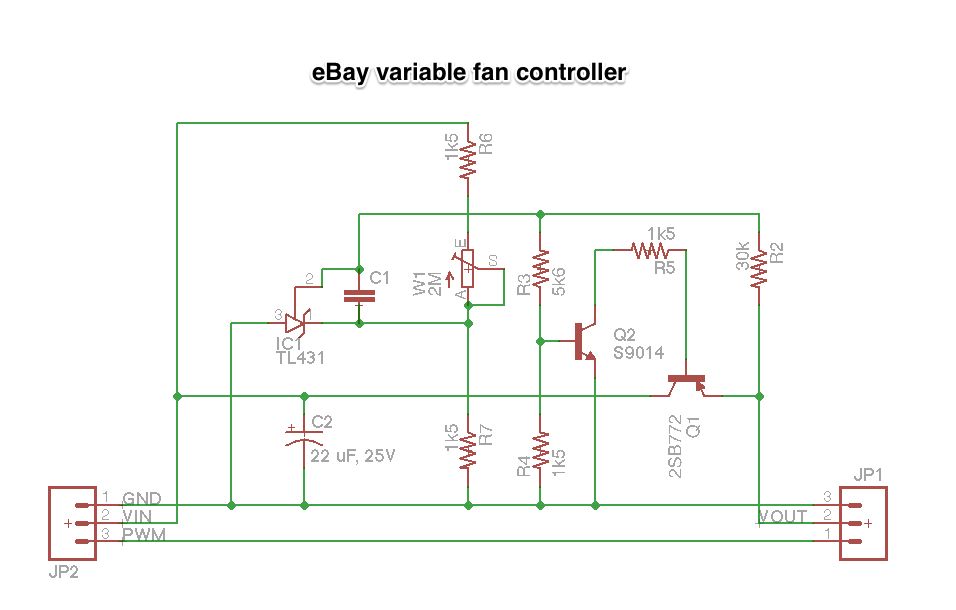 So…. either I made incorrect assumptions regarding what SMD components are used in the eBay controller, or I just didn't check closely enough how the PCB traces were connected. Time to bring out the multimeter to check those traces – more to come on this topic.